Greetings from Video Games Intel!
Our website for games, movies, and TV shows increases your leisure while assisting you in getting the most out of your resources—cash, time, and talents.
Through a combination of news, reviews, features, advice, purchasing guides, and videos, we strive to inform, amuse, and inspire.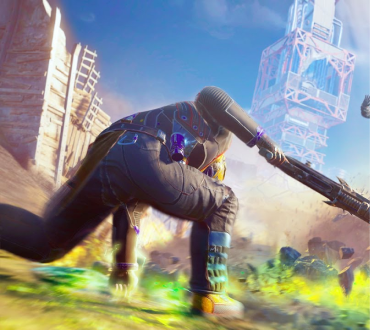 A video game A news website for video games and esports, Video Games Intel was established in 2016. As a developing team with a variety of inside sources, we are able to provide exclusive leaks and rumors regarding upcoming video game information.
At Video Games Intel, we are driven by a desire to deliver the most precise data and comprehensive insight into the video game business. Our staff of writers is available 24 hours a day, 7 days a week, to report news stories and game developments for our readership of over 5 million monthly visitors via website or social media engagement.
Everyone on the crew is dedicated to gaming, and we all started playing different games and systems at a young age. From personal experience, we know why people are so enthusiastic about gaming, and we try to convey that in the materials we choose. The games and materials we will explore have no boundaries. Our crew will progressively grow to accommodate the demand for news from our audience.

Editorial Values and Standards
Our first objective at Video Games Intel is to deliver excellent and compelling content. Our authors have plenty of experience producing entertaining, accurate, and creative material. Because ethics are significant to us, our staff works hard to avoid conflicts in our material.
Please contact us if you have any questions or complaints regarding any of the information on our site.
We are not haughty, snobbish, presumptuous, or confrontational on purpose. We are a happy website that wants to remind readers that amusement and games can be unifying factors and forces for good.