Square Enix unveiled Brotherhood: Final Fantasy XV, a five-part anime series for Final Fantasy XV, at their Los Angeles presentation on Wednesday night. The company stated in a release that the series would examine how Crown Prince Noctis came to be the best of friends with his three allies and would also tie into the demo that was unveiled during the event.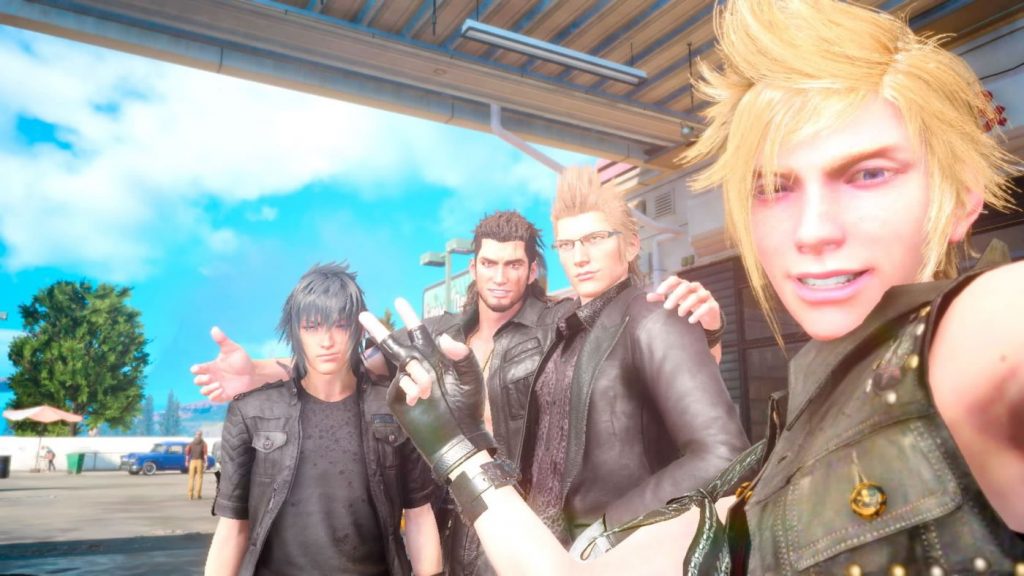 You'll be happy to know that the regular 10-minute episodes are accessible on YouTube for free. Brotherhood: Final Fantasy XV is being made by A-1 Pictures, an animation studio with its headquarters in Tokyo. They are known for Sword Art Online and Boku Dake ga Inai Machi. A-1 has previously produced anime series based on video games, including The Idolmaster, Valkyria Chronicles, and two Persona series.
On YouTube, the first episode is already accessible. The next four episodes will air in the weeks before the release of Final Fantasy XV on September 30.
In addition, Square Enix unveiled Justice Monsters Five, a mobile pinball game that combines features with some of the series' most recognizable creatures. The game will be available for free on release, with in-app purchases serving as in-game cash.
You may pre-register for the Android and iOS versions of the game even though the developer hasn't provided a publication date. At launch, Justice Monsters Five will be compatible with Windows 10, iOS, and Android devices. When the game is released, you will also be able to play it inside of Final Fantasy XV.
Similar strategies have already been used by other franchises. In advance of Fallout 4, Bethesda published Fallout Shelter for Android and iOS devices, following BioWare's Mass Effect 3 for the iOS app Mass Effect 3: Datapad.