The PS5 restock for June has come. The PlayStation 5 model with 4K Ultra HD Blu-ray support, a variant of Sony's illusive next-generation console, is now available for pre-order in India. Additionally, some retailers will offer Gran Turismo 7 and Blu-ray PS5 bundles at a discount compared to buying them separately. It seems that Sony still has more units of Gran Turismo 7 that have not been sold given that Sony India is still offering the game, which was released back in March, even after the PS5's two previous restocks in India.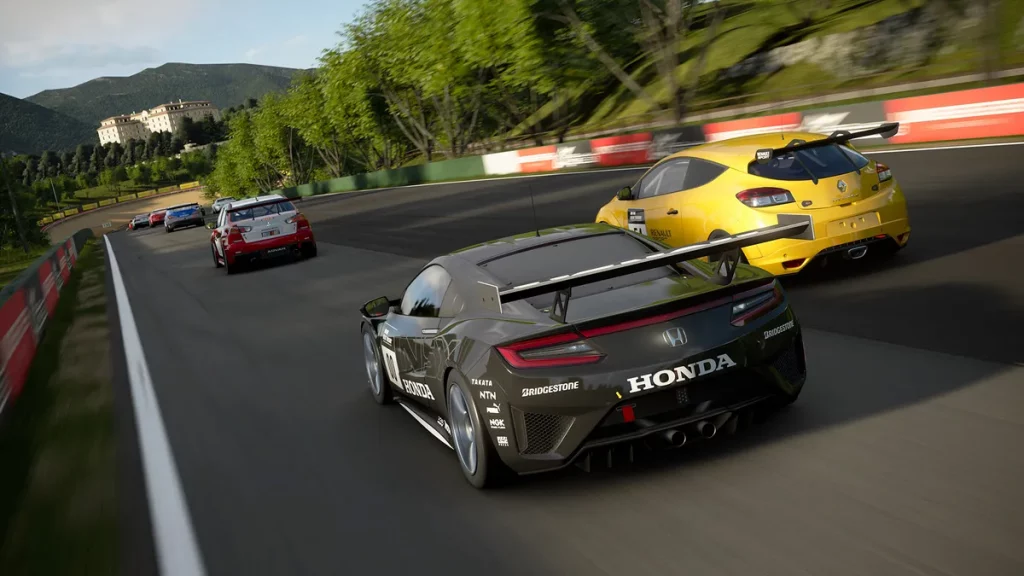 You can purchase the PlayStation 5 via Croma, Flipkart, Amazon, Game Loot, Reliance Digital, Sony Center, Games The Shop, and Vijay Sales, among other online retailers. Additionally, you may look at nearby gaming retailers. Sometimes, those are the better options. In India, the PS5 had its first birthday earlier in 2022. However, as has been the case for more than a year, the main worry is whether you'll be able to afford one given Sony India's ongoing inventory issues.
Since its inception in February of last year, the PlayStation 5 has only been restocked 17 times, with the latest being on June 21. Of course, there are many more difficulties involved with purchasing a PlayStation 5 in India. Every time, companies like Croma and Games The Shop have demonstrated that they cannot handle the strain. Even Amazon has occasionally run into issues. Furthermore, due to their own tech issues, Croma, Flipkart, and Reliance Digital are all renowned for denying PS5 pre-orders.
The Sony Center website still follows its COVID-19 criteria even though there are no longer any limits on delivery. We plan to supply your assigned supplies. However, if shutdown or curfew rules are implemented in your areas, please expect a delay in our delivery services.
Amazon, Flipkart, Croma, Games The Shop, GameLoot, Reliance Digital, and Vijay Sales are the other official PS5 online retailers. Expect them to follow the Sony Center's predictions. Even so, there have been instances where online merchants have shipped PS5 pre-orders ahead of schedule.