Free Fire outperformed rivals like Roblox, PUBG Mobile, Subway Surfers, and Ludo King in October 2021, according to the most current statistics from Sensor Tower. Free Fire was downloaded most frequently in India, which accounted for 30 percent of all downloads of the game.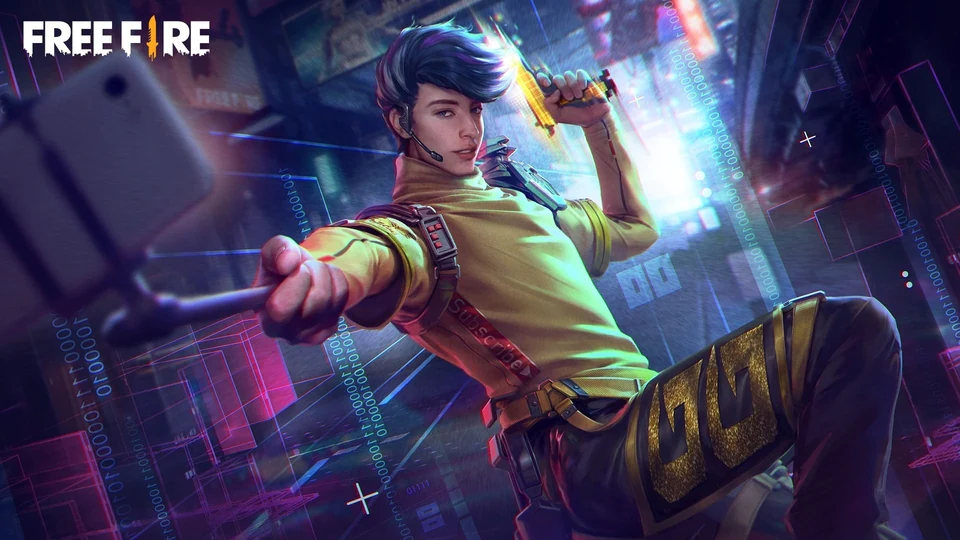 Free Fire, which has received more than a billion downloads on the Play Store, is now the most played game in India. The most popular app on the App Store, however, was League of Legends: Wild Rift, with Free Fire coming in last.
Competitor PUBG Mobile, according to the poll, ranked ninth on the list of the most downloaded games in October. The list of games also featured Candy Crush Saga, Roblox, Subway Surfers, and Candy Challenge 3D. Due to Netflix's well-liked TV series Squid Game, games like Cookie Carver, Candy Challenge 3D, and 456 made it into the top 10 downloaded games of the month.
In terms of monthly income, the multiplayer online combat arena game Honor of Kings did better than Free Fire, PUBG Mobile, and Genshin Impact. The game grossed over 350 million dollars, while Tencent's PUBG Mobile generated about $200 million in gross sales. Fifty-one percent of PUBG Mobile's revenue came from China, where the game is known as Game for Peace. The top-grossing game list also included Free Fire, Candy Crush Saga, and League of Legends: Wild Rift.
India remained the world's top market for video game downloads in October, with 762.6 million installments. The United States finished second, followed by Brazil. The study finds that the US, which accounts for 28.3% of all gaming-related spending worldwide, is the largest market for global income.